It's Showtime! Childrens Entertainment
IT'S SHOWTIME!
If you're planning a family function or event, you want it to be a huge success. You want someone who has spent many years working to perfect their shows and routines. You'll want someone who has performed at 1000's of shows and to always be able to deliver the best entertainment for your guests.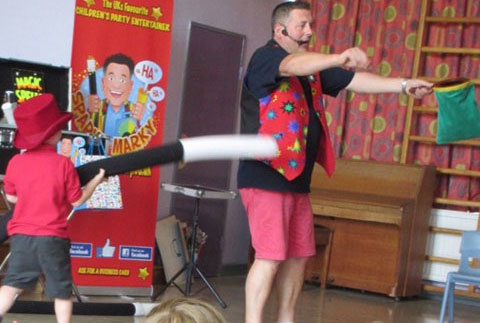 Schools & Pre Schools
Sparky Marky performs his magical laughter show in lots of schools for end of term parties, educational events, assemblies, PTA events, Christmas and Halloween, or just as a fantastic treat for everyone. His school magic show is packed with lots of laughter and audience participation throughout.
I also entertain for after-school clubs, school holiday clubs, and have a calmer show for nurseries and pre-schools with colourful fun routines featuring noodles, the magical dog. School Discos are also available for all ages. Fully insured & PAT Tested.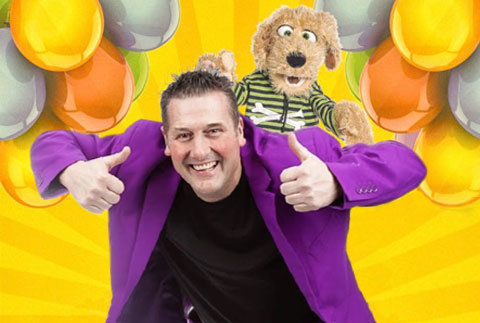 Holiday Parks
It's where it all started! Sparky Marky has been creating magical mayhem at holiday centres for most of his career and first performed his show at Makis family Show bar in Bridlington nearly 30 years ago and still performs there on a regular basis throughout the summer as well as other large holiday parks in Yorkshire and Lincolnshire.
The show is extremely funny, family friendly and involves lots of hilarious comedy magic and audience participation and is always a firm favourite for all the family.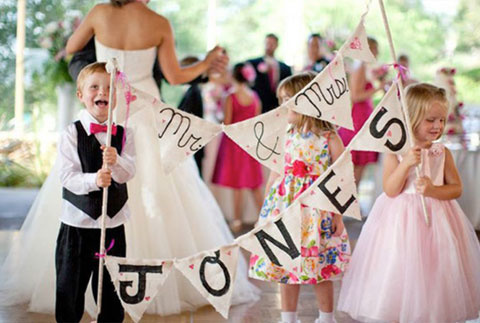 Weddings & Naming Ceremonies
Children's entertainment at weddings, Christenings, and naming days are very popular and I regularly perform my show at lots of these events throughout the year.
There is no better way to celebrate your magical day than to keep your younger guests happy with a magic show during the speeches or as a warm up to the evening entertainment.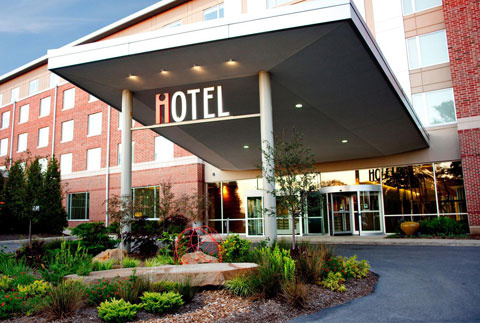 Sports Clubs & Hotel Entertainment
Sparky Marky performs for many sports organisations from junior football clubs to professional teams such as Sheffield Wednesday & Sheffield United. All shows are adapted to suit the age group and are always a success at presentations and fund raising events.
My shows are also extremely popular for pubs, clubs, hotels, cubs, brownies, work parties, fetes and galas.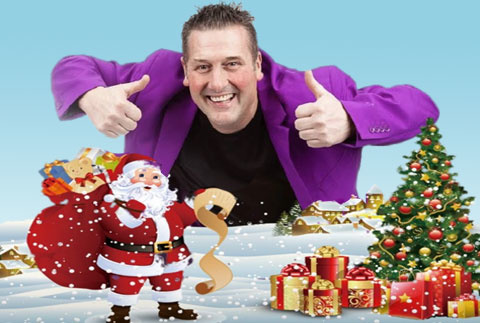 Christmas & Halloween Shows
Seasonal shows are always very popular and sparky Marky has all the right ingredients to provide spectacular themed entertainment for all ages and any occasion.
It's never too early to book a Christmas or Halloween party!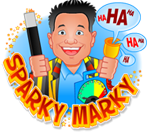 Please visit our Facebook page to see latest updates and read reviews from Sparky Marky's Children's Entertainer customers.
Sheffield - Rotherham - Barnsley - Doncaster - Wakefield - Leeds - Chesterfield - Worksop - Yorkshire - Derbyshire